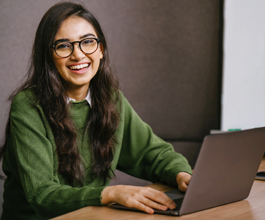 UCE (Universal Career Explorer)
Multi-dimensional assessment designed for students of class 8th onwards for identification of suitable careers, associated streams in class 11th-12th and high education roadmap for class 8th - 12th. Counselling helps report interpretation as well as gaining insights of colleges.
Login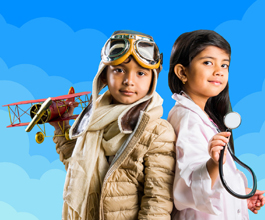 QCE (Quick Career Explorer)
Designed for students between class 3rd - 7th, this solution helps in identification of suitable careers and required streams for the child. Additionally it gives an indication of well-being, interests and learning preferences of the child. Counselling session helps in report interpretation and creating a suitable plan for the child to progress towards identified careers.
Login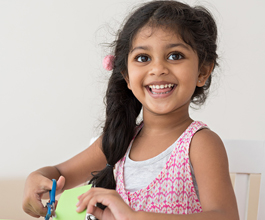 CAT (Career Aptness Test)
This solution is designed for class 1st - 2nd. While the child is still forming, several stable traits can be utilized to identify careers where the child is expected to perform well cognitively as well as adjust well. Our solution aims for the same.
Login